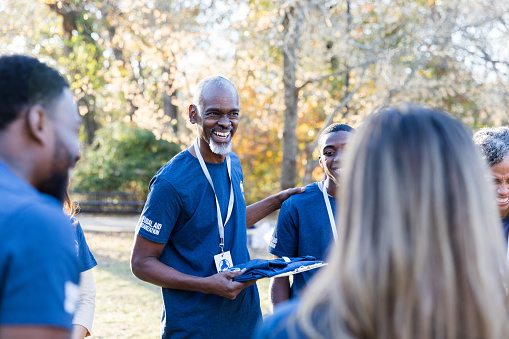 Based in the Dallas-Fort Worth area, Sheldon Pontaoe holds a juris doctor degree from New York Law School and is an experienced, executive-level corporate attorney with legal expertise in areas such as trademarks, copyrights, and brand protection. Sheldon Pontaoe maintains membership with multiple professional organizations, including the International Trademark Association (INTA).
Established in 1878, INTA operates as a non-profit association and is dedicated to enhancing consumer trust and promoting business growth by supporting the protection of intellectual property. INTA provides a range of business resources to its nearly 6,500 member organizations and organizes consumer-focused educational initiatives such as the Unreal Campaign.
Aimed at young consumers between the ages of 14 and 23, INTA's Unreal Campaign provides education on how to make wise purchasing decisions and the importance of protecting intellectual property using trademarks. The campaign also teaches on the negative outcomes of buying counterfeit products in an effort to prevent the propagation of global counterfeiting activities. Delivered through live events and online, the campaign's curriculum is engaging and illustrative. Since its launch in 2012, the campaign has reached over 55,000 students.