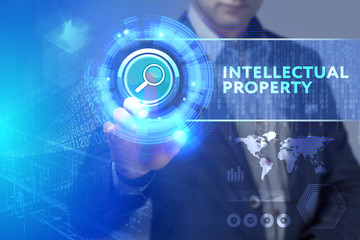 Sheldon Pontaoe holds a BS in marketing from the University of Southern Indiana and went on to attend New York Law School. From 2015 to 2018, he was outsourced corporate counsel with Eli Lilly and Company in Indianapolis, where he provided proactive counseling to clients. Sheldon Pontaoe has professional interests that include the protection of trademarks and intellectual property.
Intellectual property covers a broad range of areas, including processes, products, and services. An organization stands to lose if these intellectual concepts are breached or compromised. The following are three ways businesses and organizations can safeguard intellectual property.
1. Regularly review roles.
It's best to frequently review access privileges and change them whenever roles change or people leave employment. This is particularly critical when employees leave through dismissal.
2. Avoid joint property ownership.
Avoid intellectual property joint ownership at all costs. Should the jointly owned venture go sour later, it will create problems in protecting intellectual property and will likely negatively affect all the involved parties.
3. Use strong non-disclosure agreements.
Enlist the help of a legal professional to help you draft a robust non-disclosure agreement (NDA). In addition, make sure that all other contracts with employees don't contradict the NDA.